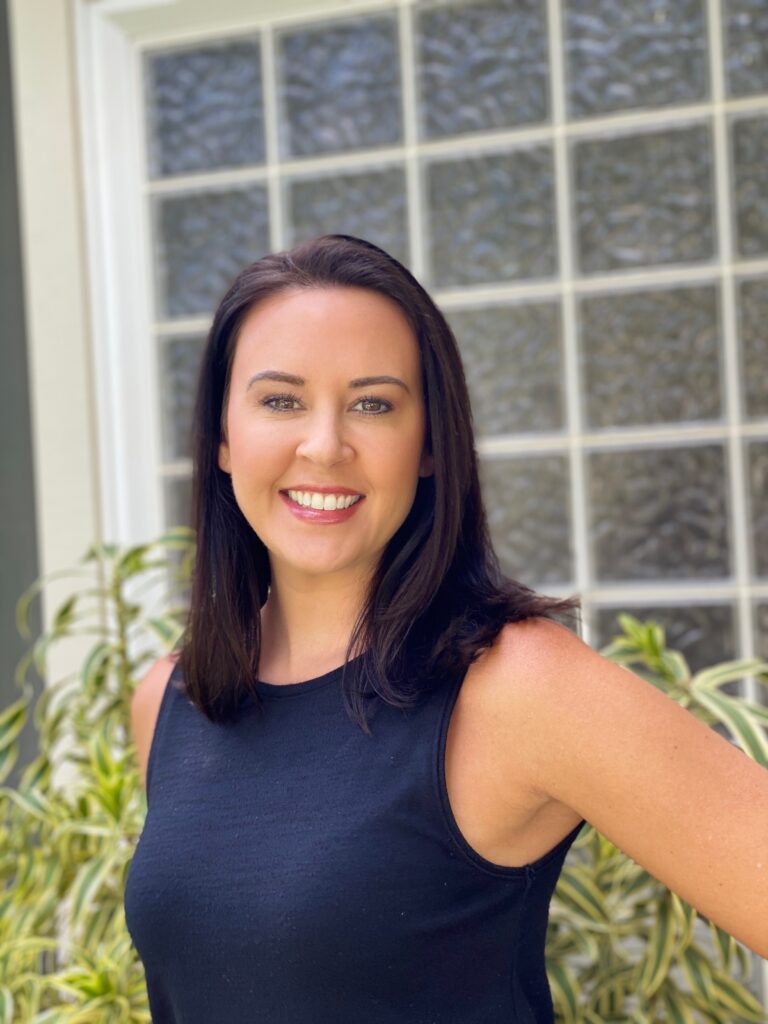 At MVM, we are ALL about connecting with community and collaborating with clients. Communication is key, not only in the services we provide, but also in the values that define who we are.
We are proud to say that Kristy Ford is one of the best communicators and collaborators we've ever met! With a welcoming smile, inquisitive nature and boundless energy, she's a passionate, intelligent, creative person who truly cares about Maui businesses.
How Kristy Helps our Clients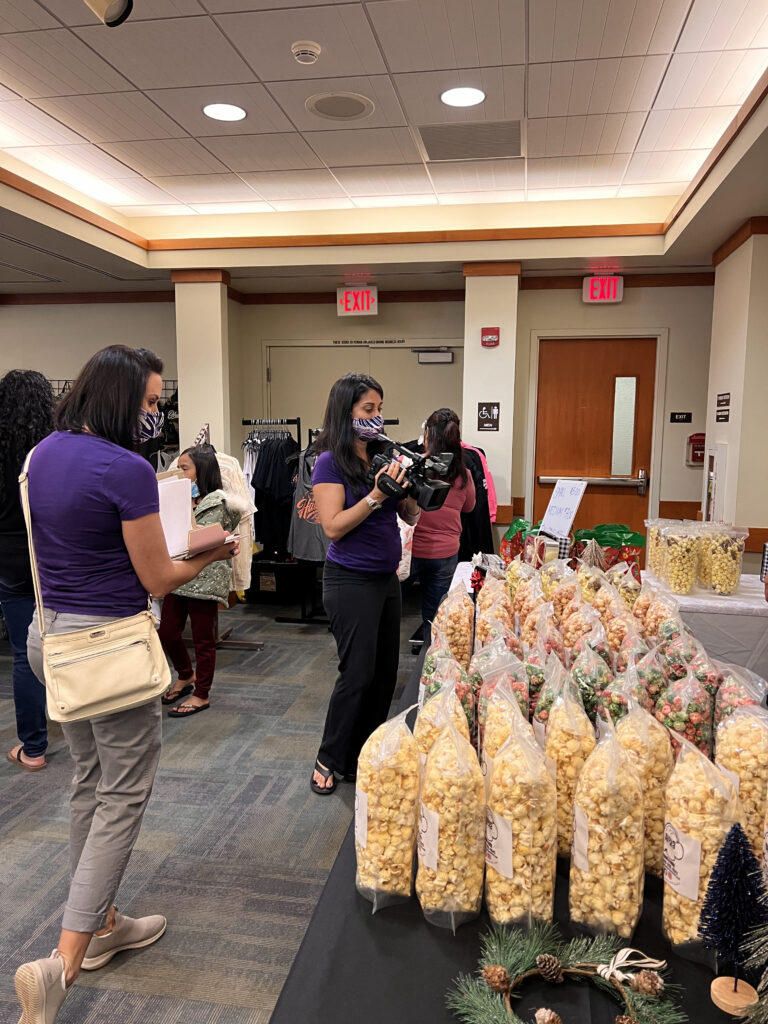 Serving as our sales leader and client specialist, Kristy is the first point of contact to bring brands and MVM together. She maintains close relationships with clients throughout the journey, actively taking part in the creative process, listening to the businesses we represent to make sure all points are covered!
Thanks to Kristy's superb organizational skills and leadership, clients feel taken care of and know we are there for them every step of the way as they #GrowWithAloha
Calling Maui Home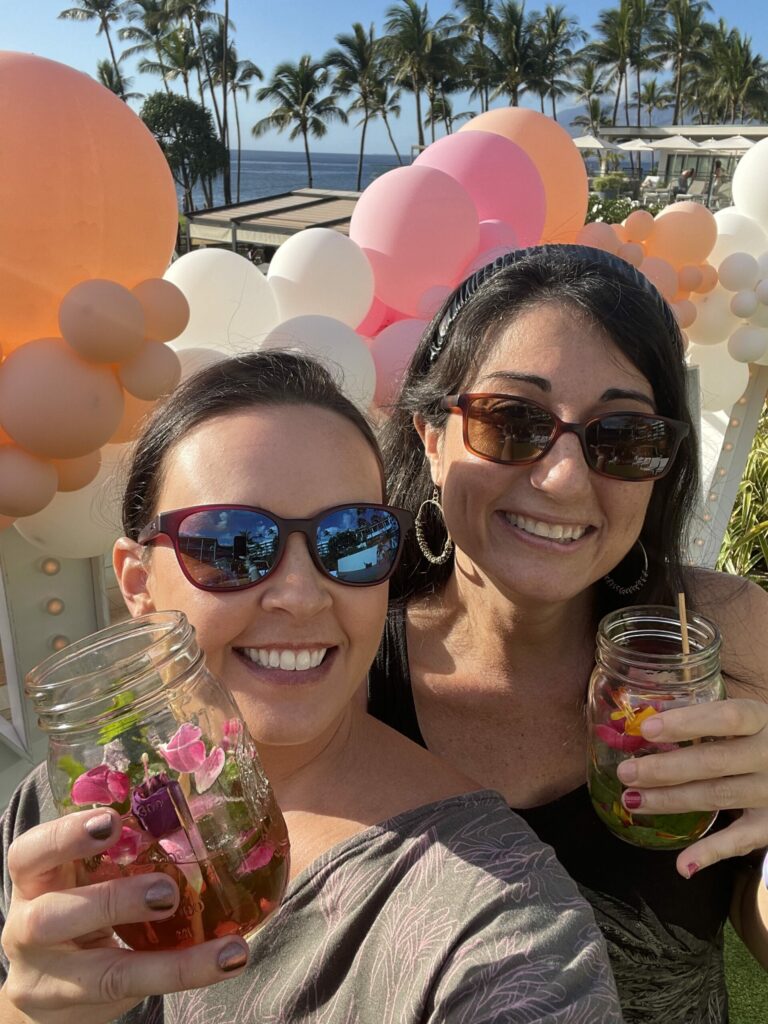 Kristy has lived on Maui for more than 7 years; she's originally from Texas, where she grew up in a small town. She remains a huge advocate for supporting local business.
"One of the things I love most about Maui is how there's a small community feel, much like my childhood," she explains. "I'm so happy to call Maui home; I love getting to know my neighbors and island businesses so we can all help lift each other up!"
We are True Professionals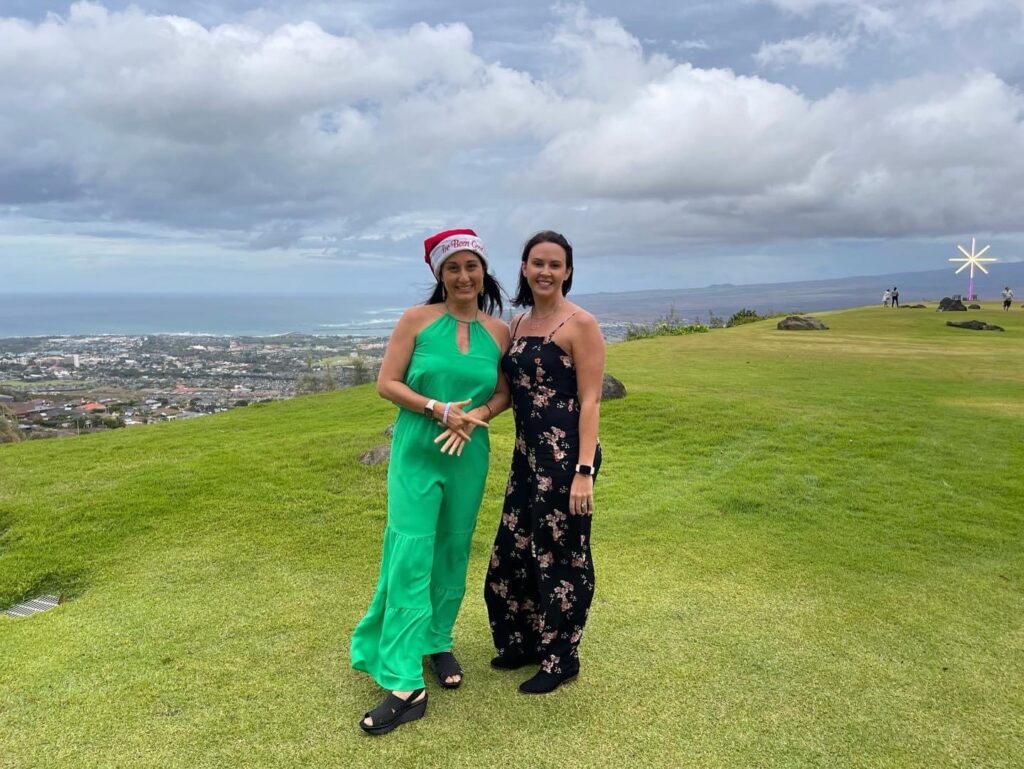 Kristy has a degree in engineering and worked in that field for many years. In Texas, Kristy also worked in sales, where she enjoyed touring businesses and helping clients succeed.
Kristy's husband Kevin was a previous Maui resident, so they spent more than 10 years visiting friends and family here before making the move. Kevin owns a small local business, and Kristy has helped boost their presence through marketing, social media, rebranding, website work and community outreach. She has also aligned with local nonprofits like Make-A-Wish Hawai'i & Maui Nui Resource Council.
Priorities in the Right Place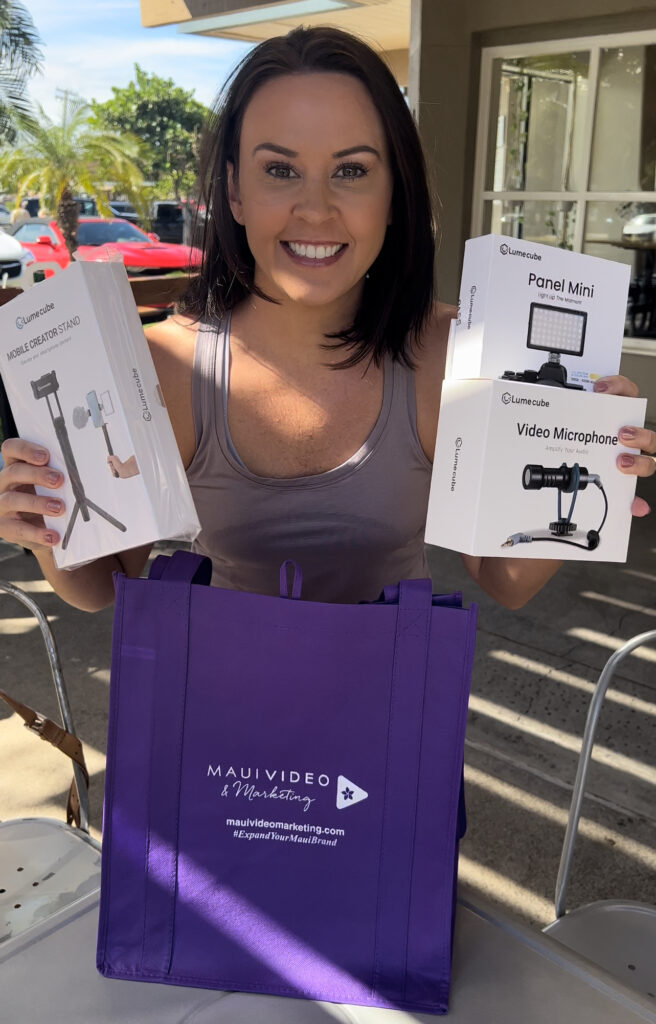 With a passion for getting to know individuals and their stories, Kristy is our client specialist for a reason! She takes great pride in helping locals and small business owners grow and spotlight their talents.
Family is profoundly important to Kristy as well. She is actively involved in her child's school, where she has served as PTA President. Kristy believes in investing in children's education and lending a helping hand when possible.
"I love that this community supports each other," Kristy says. "The overall love the island pours out is what really resonates with me. I also enjoy the outdoors and Maui delivers on that one! With the diversity of microclimates and so many places to explore, there are always new adventures and special memories with loved ones."
A Healthy Perspective on Life & Work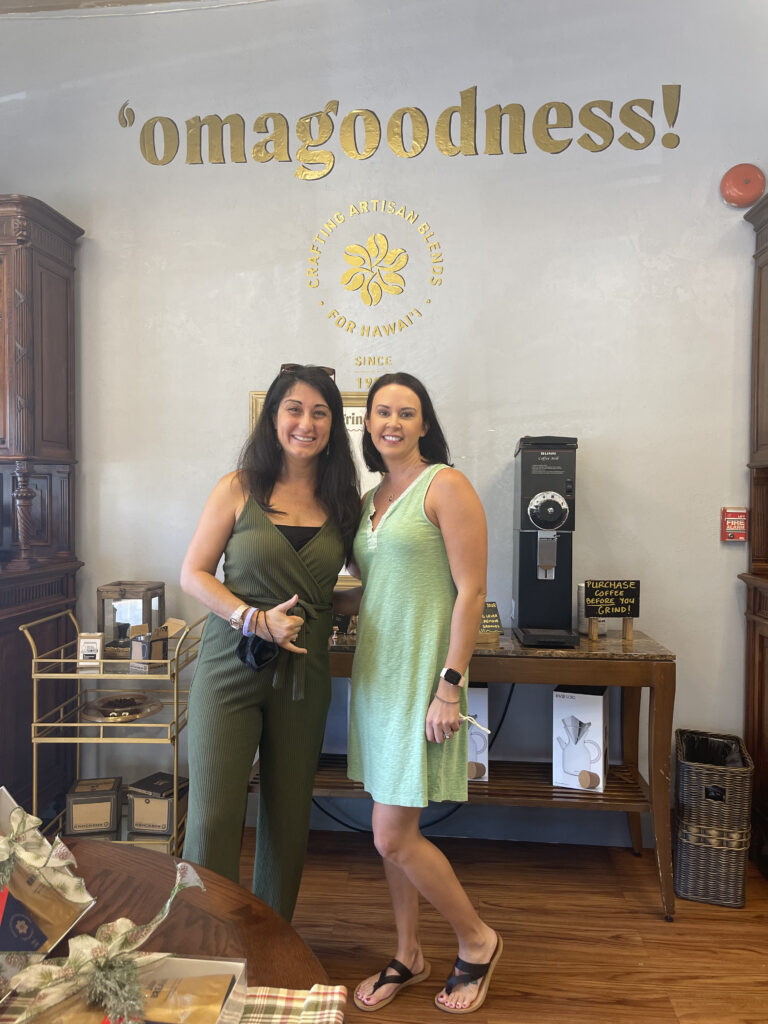 Kristy makes exercise, health and wellness a regular part of her routine. Her sense of discipline, determination and enthusiasm are important qualities in the workout room, but they're just as powerful in her role as client specialist!
"I was really inspired to work with MVM after I met Kiaora through a mutual friend," Kristy explains. "I was drawn by her energy and smile. Kiaora has such a positive light and focus, that it really resonated with me. As an opportunity arose, I was thrilled to be able to support her in MVM's mission to help enrich, grow, and guide Maui brands."
Ready to Take it to the Next Level?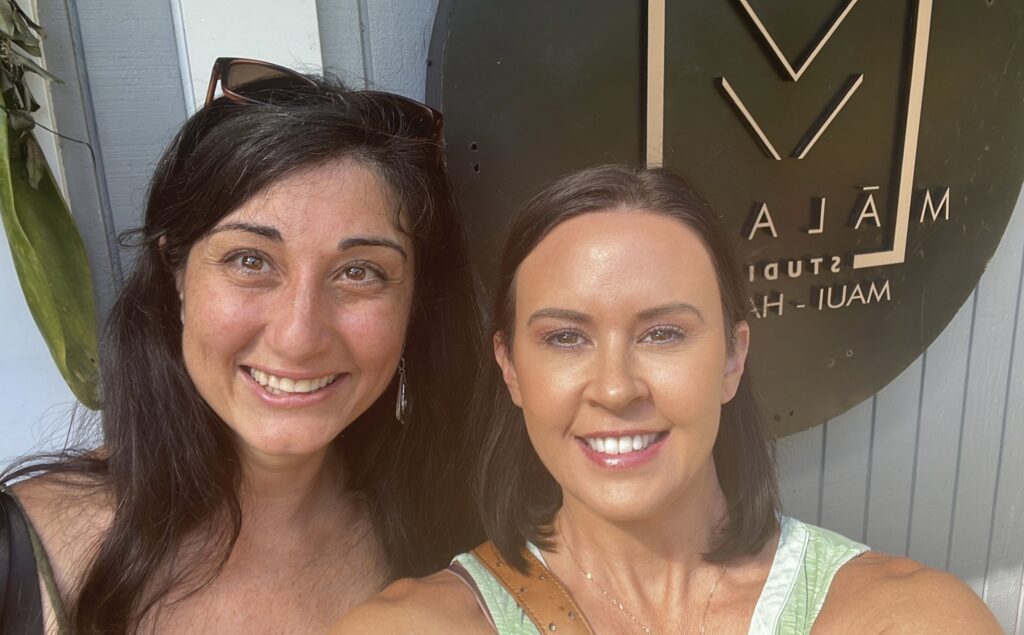 Let's connect! Kristy is here to answer any questions and share details on how we can help you. Reach out to her via email anytime or call 808-868-0186 and let's #SupportLocalMaui together!