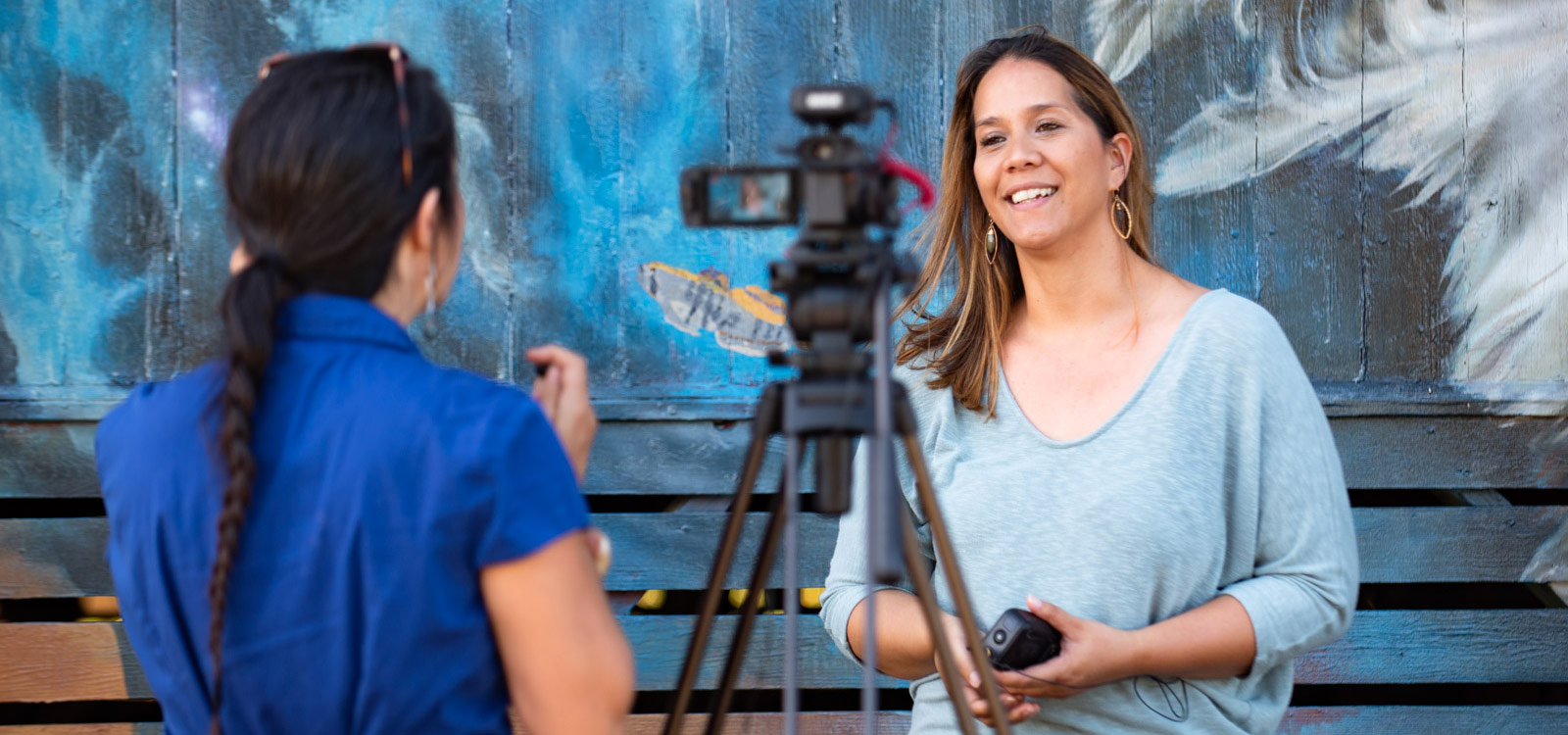 Nothing communicates your message like video. Mobile video consumption rises by 100% every year. Marketers who use video grow revenue 49% faster the non-video users. Video allows you to illustrate your brand in active, effective ways, expressing your story the way you want to.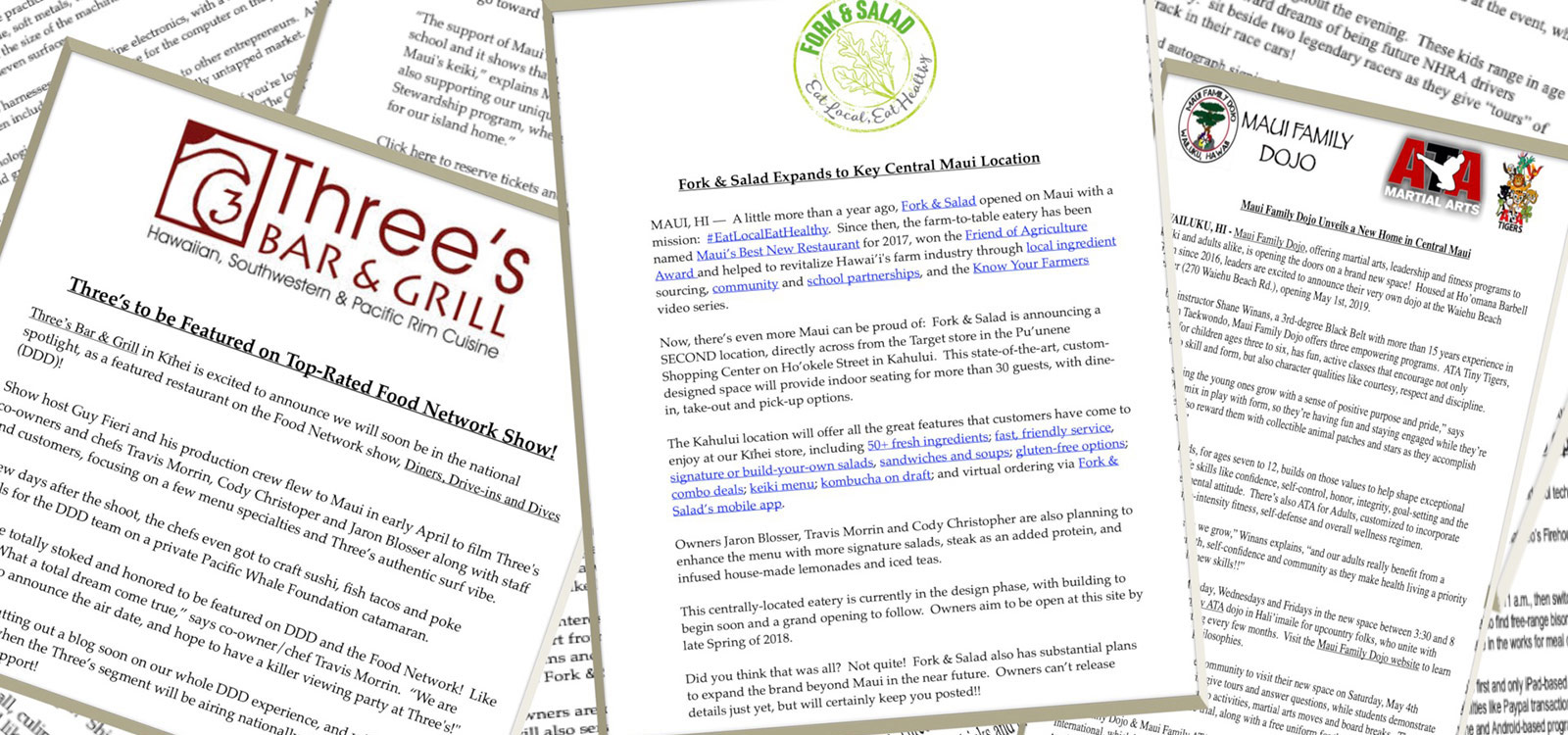 With 20+ years in the news industry and contacts throughout Hawai'i and the mainland, we understand WHAT spurs media to cover a story, HOW best to express the message and even WHEN to distribute it.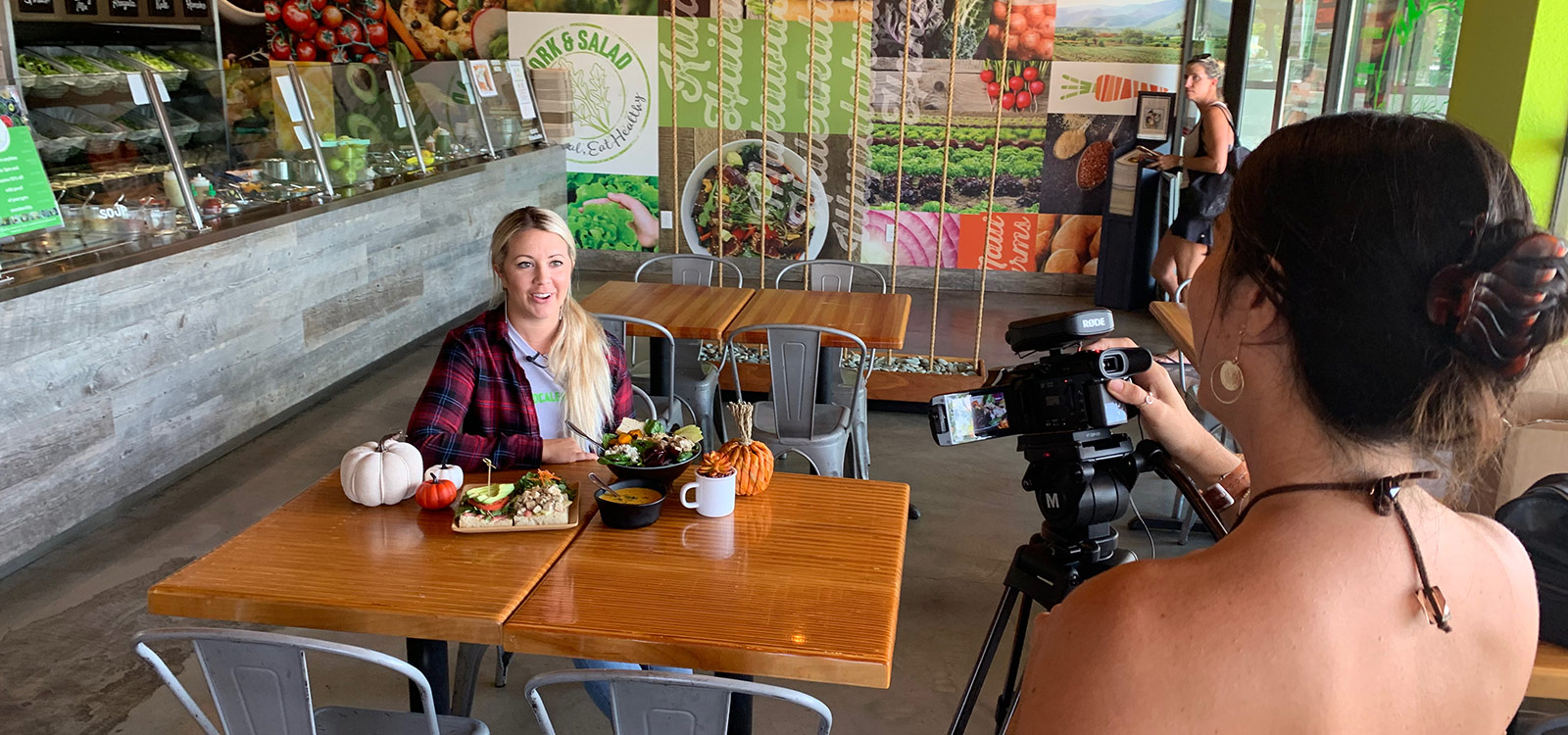 What does your brand communicate? Who does it attract? How can it enhance your business? We delve in to deeply understand your professional identity, then create well-defined campaigns to share who you are with Maui and beyond, through written copy, social media, and visual content.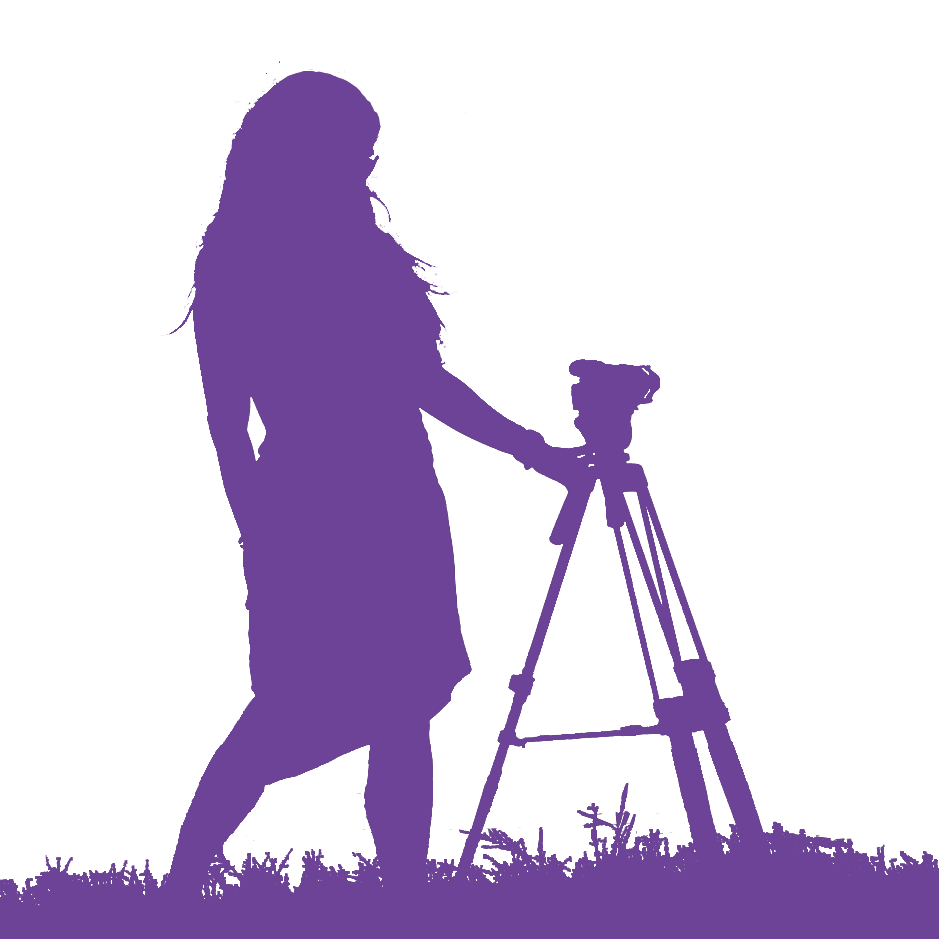 MVM Mission
To enrich, grow & guide Maui brands in all industries, with professionalism, style & Aloha Spirit.