If you've been waiting too long for an epic Maui snorkel experience, local businesses like Maui Classic Charters are ready to welcome you back on board. In other words, how about a trip to Molokini?
A Longtime Local Business
The company has been locally owned and making Maui snorkel memories for more than 30 years. Maui Classic Charters operates two boats out of Mā'alaea Harbor — the sporty Maui Magic and family-focused Four Winds II.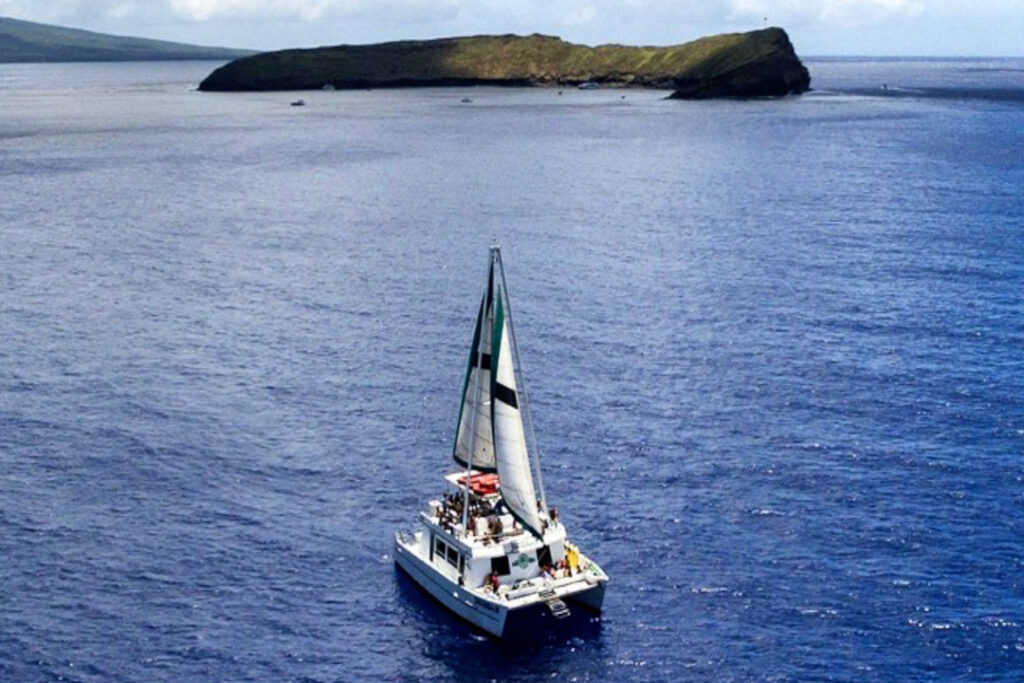 Maui Snorkel Deals are a Tradition
Through the years, the boats have welcomed thousands of visitors for Maui snorkel cruises, but that's not all. Supporting the local community is part of the company vision, from private charters for Maui's Little League Baseball Team to free snorkel trips for local firefighters and their families. You can see that fun story from 2019 in our video above!
Their giving spirit was clear, even during the pandemic. For instance, once boat activity was allowed to resume, the company offered Maui snorkel deals with a few different specials. Maui Classic Charters gave local high school graduates a FREE snorkel trip, along with a kama'āina rate of 40% off for the whole family. In addition, COVID-19 first responders received a special deal at 50% off!
Safety is Key, as Always
The crews remain professional and prepared when it comes to any safety and sanitation guidelines. Above all, the well-being of guests and staff is always top priority.
They also understand the importance of spending quality time with loved ones. The Pacific is an awesome setting for a Maui snorkel trip, that's for certain. As you'll see in the video, Four Winds II has a waterslide, glass bottom viewing room, Sea Boards, grilled lunch, beverages (for kids and adults) and a friendly, knowledgeable crew to take care of guests, whether they're seasoned snorkelers and total beginners.
Make Memories with a Maui Snorkel Trip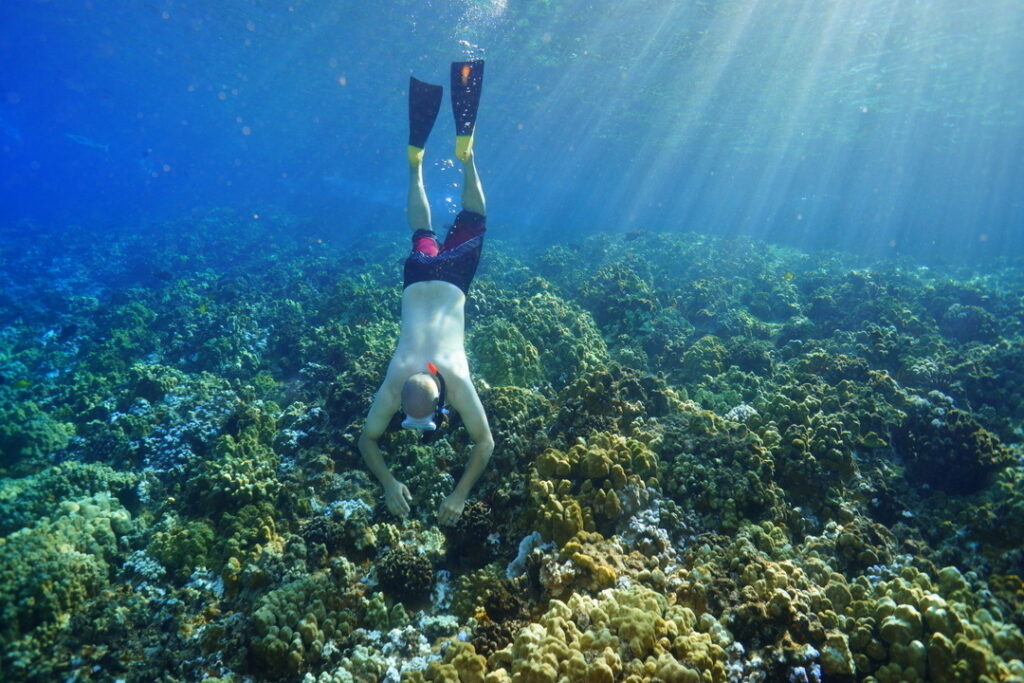 We had so much fun hopping on board to produce this video and share the story of this fantastic local business. See more examples of our video work, learn more about our marketing services and get a feel for what we're all about.
Maui Classic Charters is happy to give folks something to look forward to after many challenging months. Time out on the water can help you and your loved ones make some great memories in 2020. We could all use some fun with friends and family!! So learn more on the Maui Classic Charters website, call 808-879-8188, or email reservations@mauiclassiccharters.com. #SupportLocalMaui