Video matters.
This we know.
But how do you make YOUR video matter more than most, to attract customers, boost engagement and expand your brand?
And how MUCH of your video do people want to see in one sitting??
I've had a production company since 2003, but I've never heard this question more than I do now: "How long should a video be?"
Opinions, obviously, vary on this…but if you want mine, then here are some questions I feel are important to consider right off the bat.
1. "What's the Purpose of My Content??"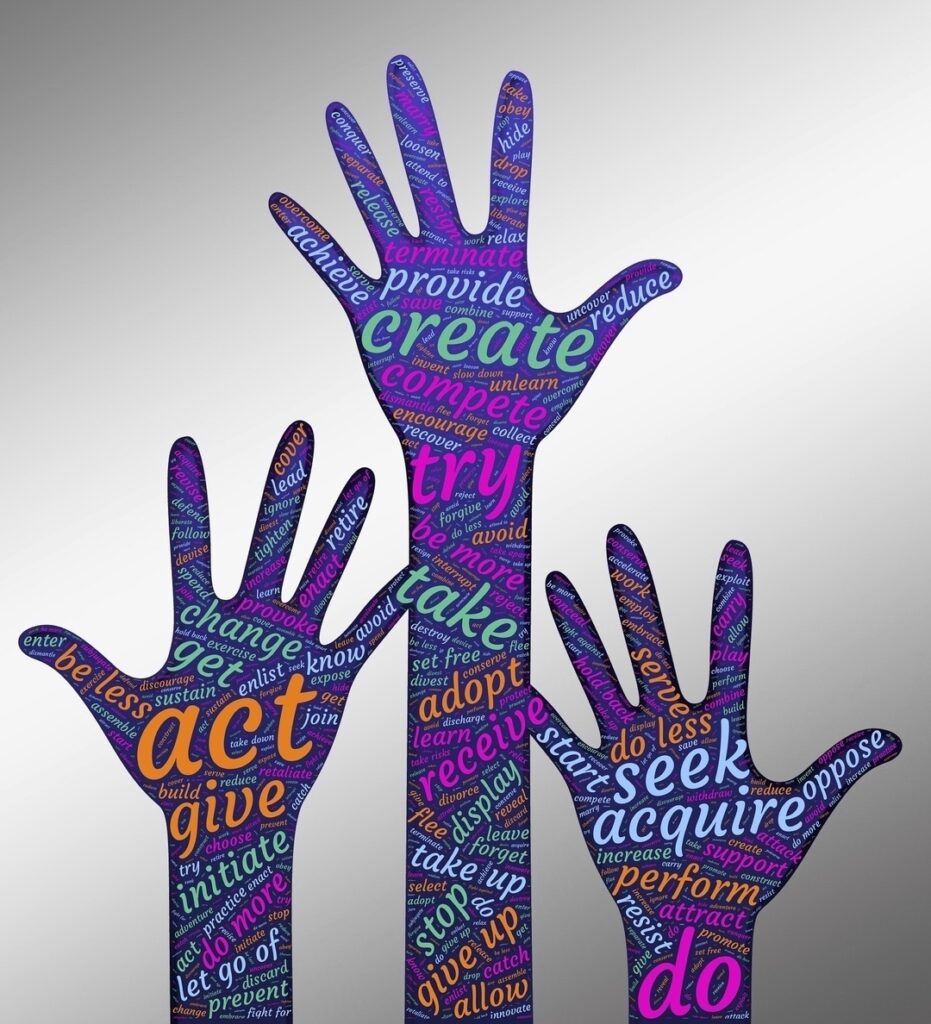 If you're selling something, promoting an event, or aiming to capture customer attention, then I say keep it short!! Like one to two minutes.
Why? A study by Wistia researched more than 560,000 videos and found that 70% of viewers stuck around to watch up until that two-minute mark.
Now if you have a meaningful story or useful information to share, like a retrospective on business history, interview with a compelling person, or demonstration of a specific technique, you can go as long as it takes to accomplish your goal, whether that's a few minutes or half an hour. But keep in mind, the Wistia report also shows that viewership drops off between three and five minutes, then picks back up for videos that run six to 12 minutes. Also, YouTube may rank long videos higher in search results, since they keep viewers hanging out on the platform for more time.
Bottom line though; as far as that curious question of "just how long should a video be," it really does depend on what you're showing people. Some will watch all the way through if they're interested enough in the topic, know people (or animals!) in the video, or are determined to learn what you're teaching.
2. "Who's Going to See It?"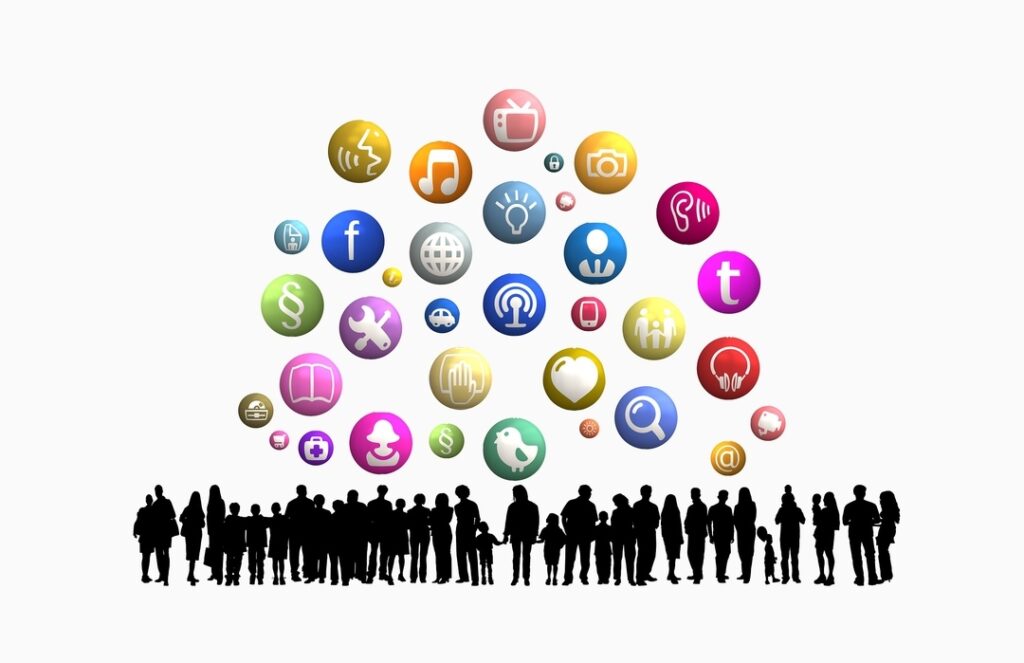 Lots of options here. Prospective Customers? Regulars? Strangers? Employees? Friends? Followers? Formulate a plan ahead of time to establish your target audience, so your brand is being seen by the right eyes. (If you need help with marketing plans, let us know!)
Think about a home for your video, and realize there may be more than one. A video that lives on your website or is embedded in a marketing email can typically be longer than what you'd upload to social media pages. Though, you can often take more time with Facebook Live and Instagram Live videos, simply because that "live" aspect pumps up the urgency in the minds of users, so they may pay attention for longer. Those live broadcasts are limited to one hour. For non-live videos, remember that Instagram only allows up to one minute, although IGTV hosts much longer videos. But if you want to stay short and sweet on social, it may not hurt to have a primary video for your website (and/or Facebook), then a shorter version just for, say, Instagram followers; it can be nice to give that platform some custom content.
As far as other "homes" for your videos, if you want something to showcase on a screen at your workplace or an event booth, it's nice to string together a collection of videos, long and short, that play on a loop for up to an hour. You can also intersperse the videos with photo montages for enhanced visuals.
3. "What Video Elements Am I Working With?"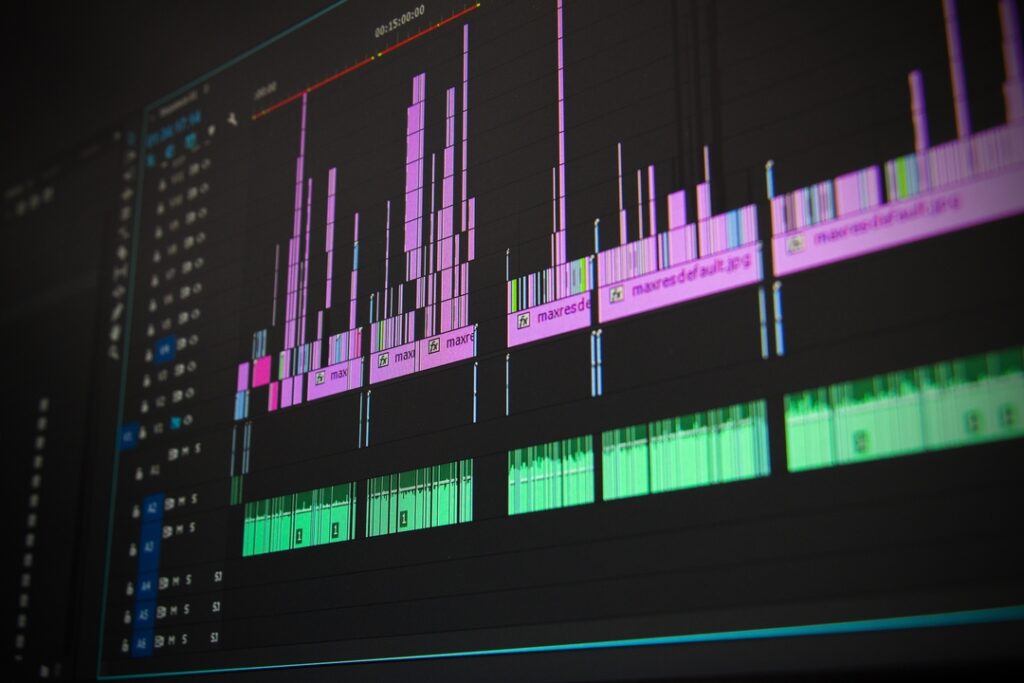 You may have video footage (also known as b-roll), interviews (also known as soundbites) and photos.
If you're going with a script, there are options like narration (voiceover); you can also have professional talent host the video on-camera, or you can serve as talent yourself if you're comfortable in front of the lens (and if you're not, we have options, like on-camera comfort courses!!).
Then there are technical elements like sound effects, music and graphics. All of these assets can be blended in any which way to get your message across (and we can help you with gathering every element, as needed).
So…How Long SHOULD a Video Be??
More often than not, videos that involve actual humans speaking about stuff will naturally be longer than a compilation of photos and b-roll set to music with some graphics, but really, the length of your video boils down to the story YOU want to tell and your reasons for telling it. In other words, explore Question 1 and define the purpose of your content, establish Question 2 to know where it's going, then see Question 3 to maximize your message for effective results.
And effective is right. Recent marketing stats show videos are shared 1,200 more times than links and text combined, adding an embedded video to your home page can increase traffic by 55%, and a staggering 80% of consumers have been convinced to buy a product or service by watching a brand's video.
So, when it comes to that all-important question, "How long should a video be," the operative word here is VIDEO. Post one, post five, post a whole series, and your brand will be better for it. No matter the length, tell your story in an authentic, creative, engaging way to get people tuning in. And that's the long and short of it! Pun intended. #ExpandYourMauiBrand